Take your training to the next level
This is not a diet of dry and boring food, or monotonous boring exercise.

I will make you a good diet & exercise plan that is sustainable for your life, this will make you reach your goals and beyond!

Start your journey now – and do it for real and learn how diet and exercise should be to become the best version of yourself and feel extremely good along the way! Once and for all!
The only thing I need is your goals – where you are now – and what your everyday life looks like, and I'll build everything for you.

Stop wondering if you are doing the right thing, relax in having the perfect plan for you!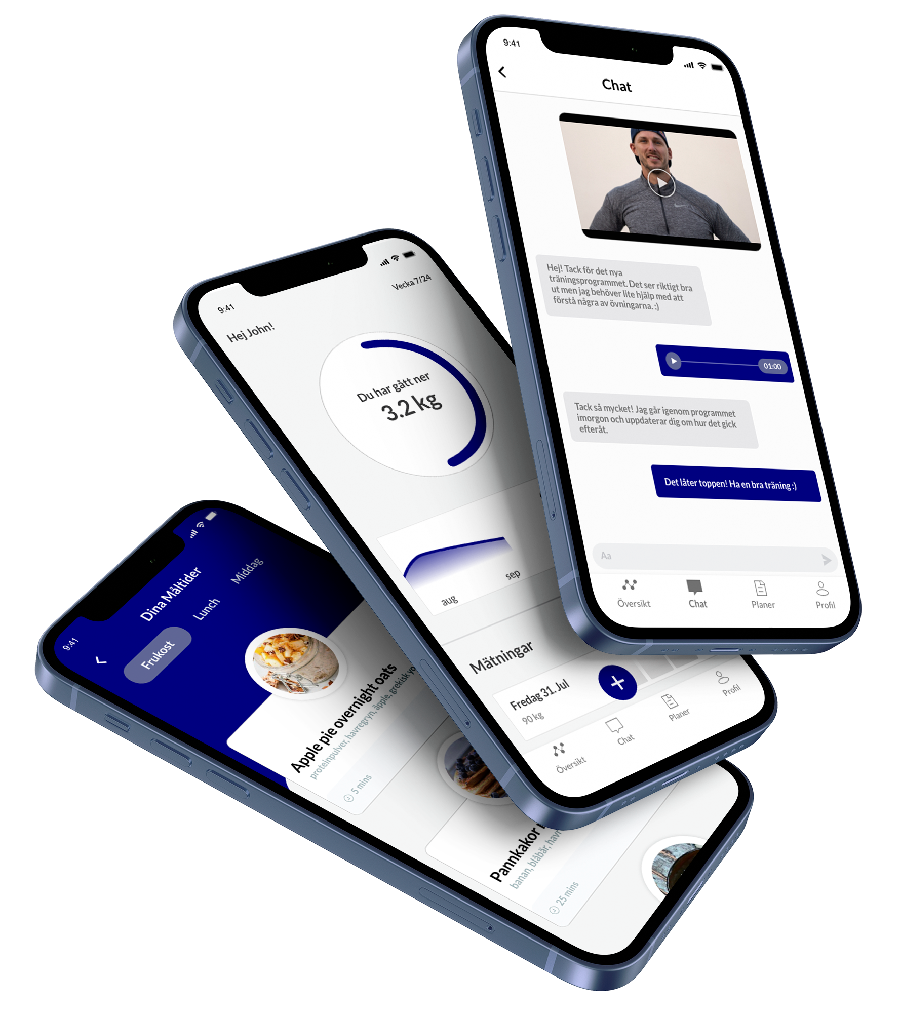 Warm-up
Full workout
Inheritance
Everything at your level and what you want to train, the better you get the more I advance your plan.
Complete recipes with guidance
Shoppinglist
Exact amount of all ingredients in all your recipes
5-7 recipes per meal
Possibility of new recipes every 5-6 weeks if you want, just tell me in the chat!
You do a weekly update every week where you get feedback
There I will be able to track your results and other activities
It gives me an overall picture of how things are going for you
Chat with me personally
Coaching & support
Possible technical assistance
Extra videos with tips and good information to give you more understanding of diet and exercise
I am professional CrossFit Athlete and Coach, Lukas Högberg. In 2018, I secured 3rd place at the CrossFit Games, leaving a memorable mark in our history. With over a decade of experience as an athlete and trainer, I am deeply immersed in the science of fitness that leaves individuals feeling more energised and with a great sense of achievement.

Let's decode your unique fitness formula together. Let's discuss your goals and create a plan for your success. Together, let's unlock your full potential and energy!
Start your CrossFit journey today with me as your Online Coach.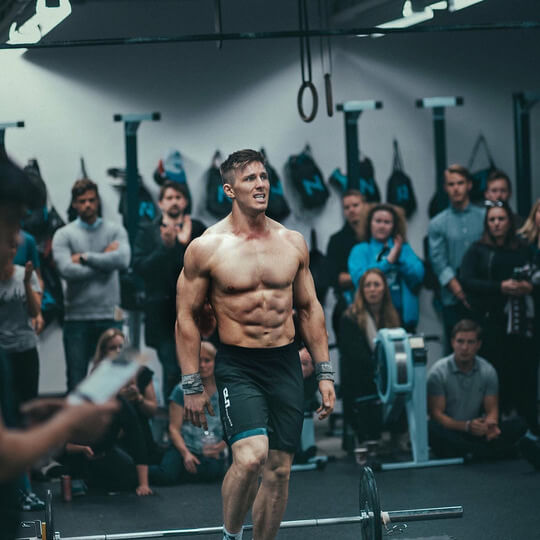 Get more energy, get into your best shape ever and perform both in life and in your workout!